Auto Trading
With Peace of Mind.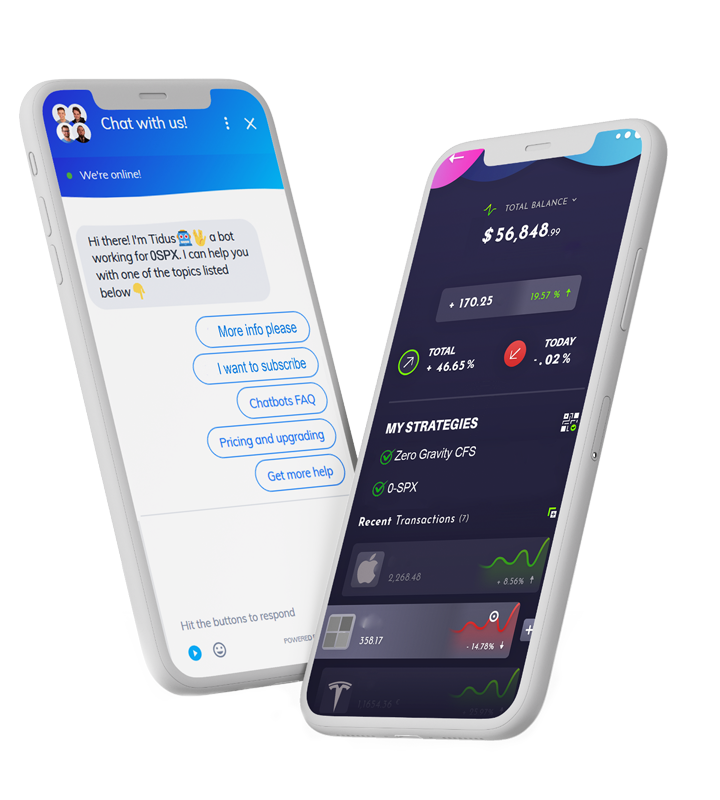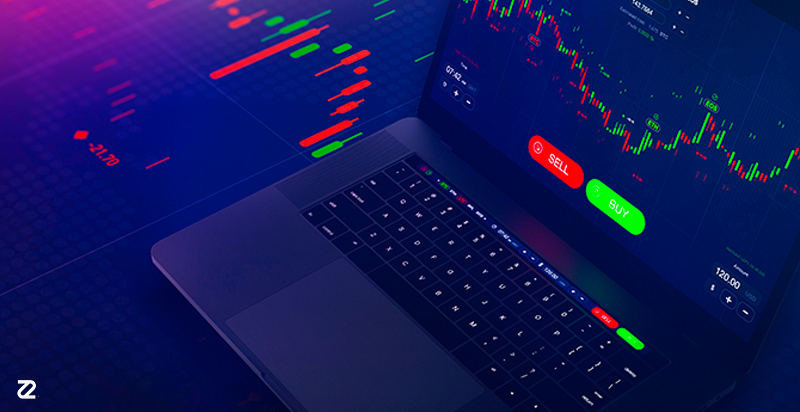 How It Works
Global AutoTrading auto trade execution software enables you to perform self-Directed auto-trading from your Interactive Brokers account based on the same alerts we send via newsletter. You don't have to sit in front of your computer all day. You can self-direct automated trade execution in your brokerage accounts in accordance with your pre-determined instructions.
STEP 01
Open Your
Brokerage Account
It takes minutes to get started. If you don't already have a brokerage account, open one with Interactive Brokers by selecting the following button:
STEP 02
Subcribe to 0SPX's
Auto Trades Service
Sign up to our 0SPX AutoTrades service by means of Direct Link or via newsletter. Once you're all signed up with us, we will authorize Global AutoTrading to give your account access to our news letter trading signals.
STEP 03
Create an Account
With Global AutoTrading
Whether you're a casual investor, a strategic planner, or tactical trader, Global AutoTrading has services which are just right for you. Learn how Global AutoTrading can help you automate your investing and free up your time to pursue lifestyle choices.
Ready to become a client?
Sit back, relax, and enjoy the ride as you watch your account grows miraculously with 0SPX AutoTrade's service.

Wealth building, one trade at a time.